Who We Are
PC on Site 24/7 is an IT company located in Saratoga County, New York. We provide a variety of on-site and remote IT Services for home and business, we focus on tech so that you can focus on building your bisiness.
Over a decade of working with businesses, large and small, we've learned a few things. First, we should treat our clients with the respect they deserve. It's not easy building a business and technology shouldn't be the holdup. Our clients are our number one responsibility. We don't sell or resale products for kickbacks. We help choose the best solution for each individual business because relationships are more important than a commission, and finally, we must be nimble enough to evolve with the market and our client's needs. Technology is always changing, and we provide the support to keep our customers at the cutting edge.
Managed IT Services
Network and Server Administration
Security and Firewall
Email
Voice over IP Phone Service
Cloud Services
Structured Cabling
Surveillance System
Smart Home Setup
Wired and Wireless Network Setup
Data Recovery and Backup
Virus Removal
Software support
Remote Support
Tutoring and Training
And more
Why Choose Us
01.
We're open late 7 days a week and work through almost all major holidays to repair computers, smartphones, and more for busy professionals like you.
02.
No computer or laptop repair company in offers a better price and value to each customer, particularly with our free estimates on all repair jobs.
03.
Our repair facility is located on-site and we specialize in quick turnaround times. Most repairs are finished in 24-48 hours and same-day service is always available!
Testimonials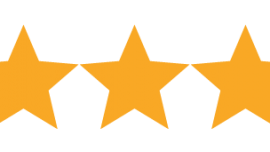 "Nick did an excellent job! He was very knowledgeable, patient and taught us how to use the printer and came on time. I would highly recommend him!"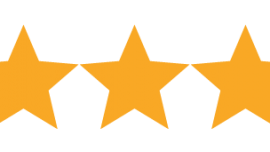 "The technician (Nick) was very professional. He notified us in advance of his arrival and was on time. He was polite and efficient and wrapped up the job in no time. I would definitely recommend him."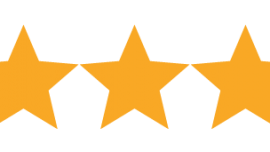 "The computer hard drive installation service is professional and excellent! My computer works much faster after the service."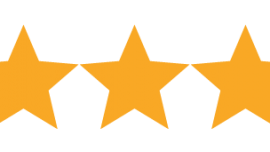 "He was very nice and very helpful."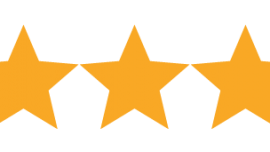 "Very Happy with the Service."